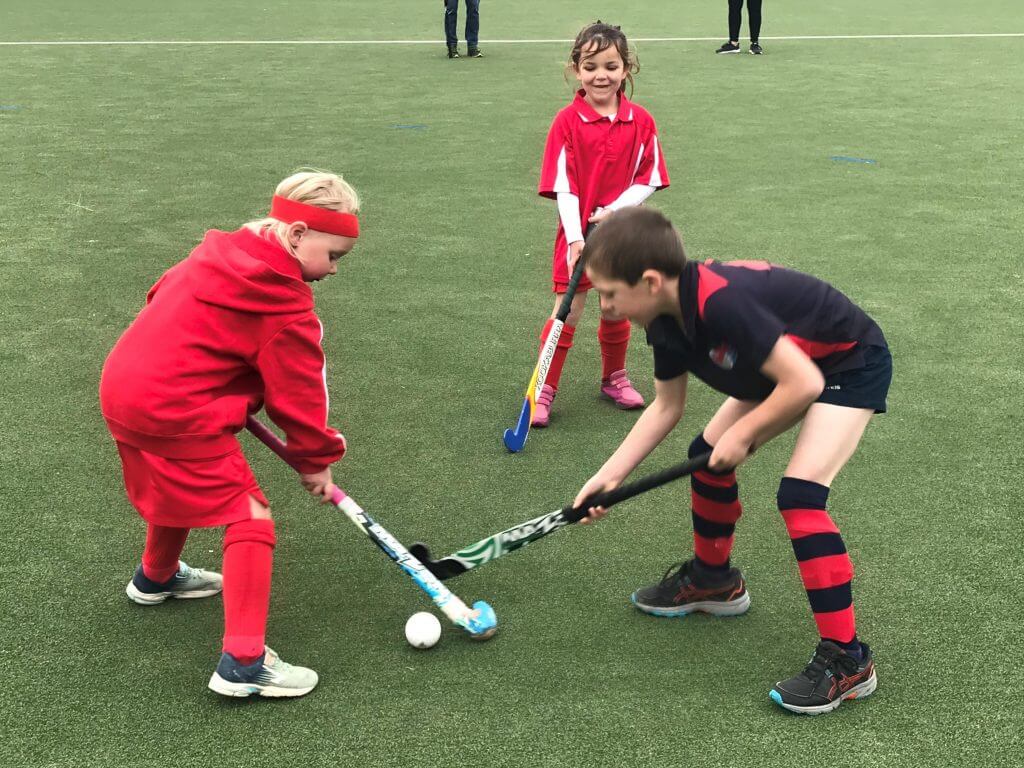 Round 9 – Season 2021
Future stars shine in the Under 9s.
Kingston/Lucindale vs Redlegs – Under 9
The little under 9s had a very cold start on Saturday. It took a bit longer to get warm.
Both Redlegs and KL Rangers were short on players this week but both still gave it their all.
Redlegs Annabel Gale did a great job getting in to tackle on many occasions. Hannah Schultz also having some great runs and Jezabel Ingenito was strong in defence.
KL was too strong though. Rebecca and John Clothier doing what they do best and working well with their teammates to scores goals. Bruce Freeman also did a great job for KL.
A great game by all. Definitely some future stars in this lot.
Redlegs vs Greenbottles (1) – Under 13
With a pretty even first half Redlegs and Greenbottles walked off the field at half time 1-0 Greenbottles way.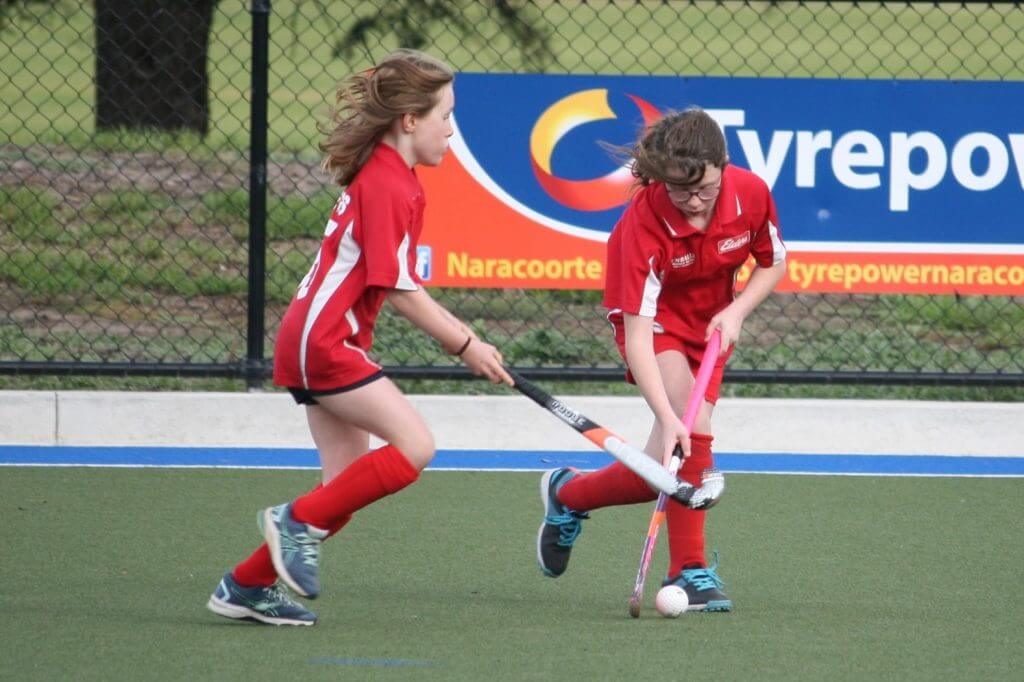 In the second half Greenbottles with the centre pass worked as a team to score a quick goal against Redlegs. Redlegs with some hard work stopped Greenbottles from scoring again until later in the half with them then scoring 2 more goals to finish the game with the ending score 4-0 Greenbottles way.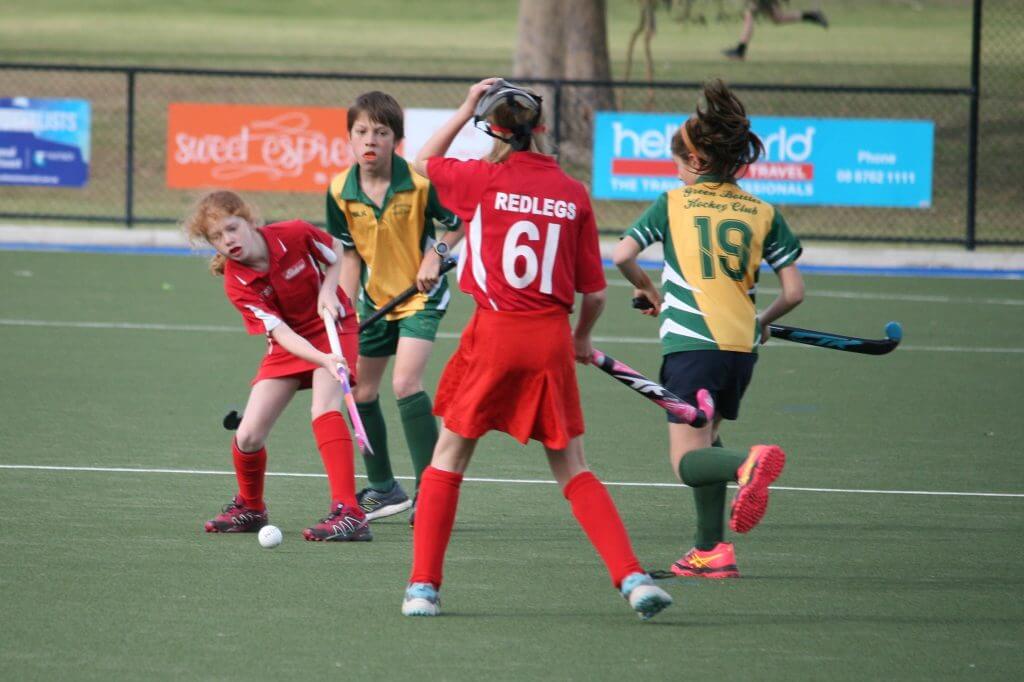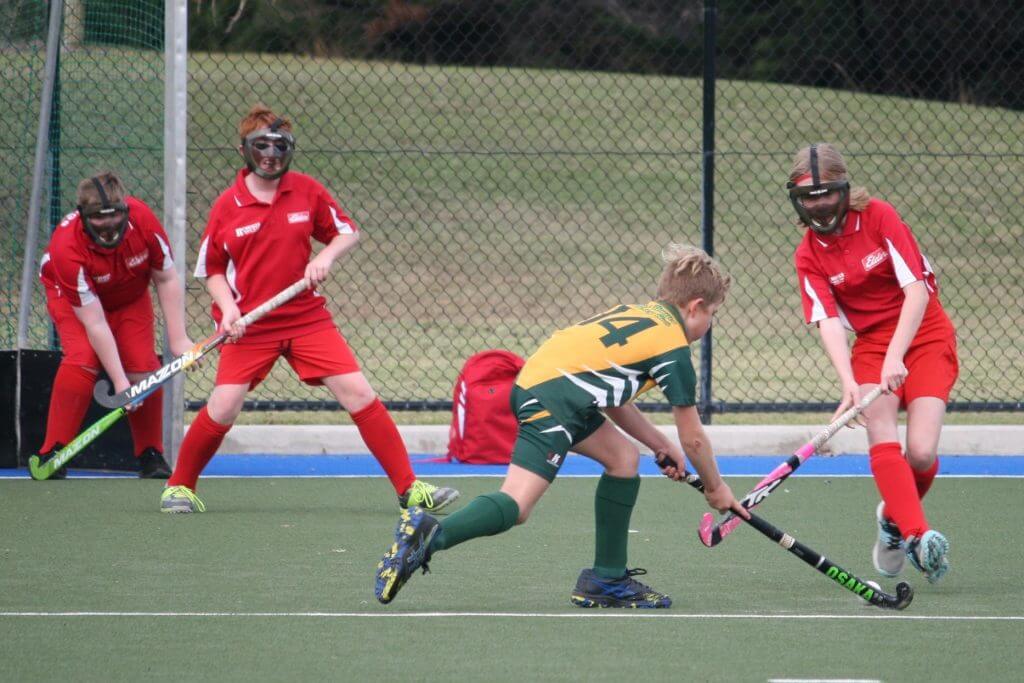 Other results: Dartmoor 5 def Greenbottles (2) – Goal scorers: Lochie Dolphin 3 (D), Bree Ellis (D), Mason White (D), Will Ellis (G2)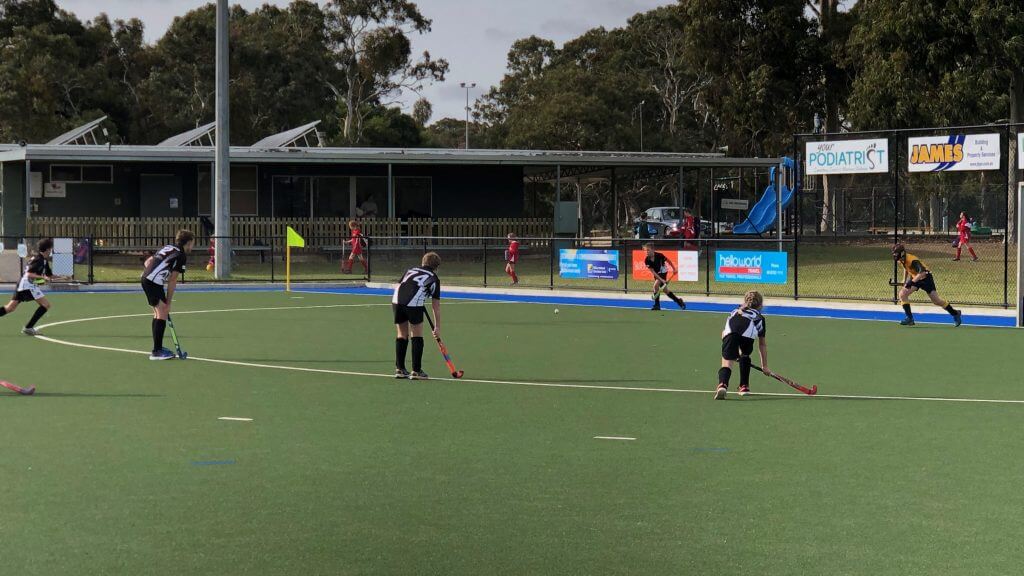 Redlegs vs Kingston/Lucindale – Under 16
Kingston/Lucindale came out scoring the first goal with some good attack and passing through the mid field. Redlegs retaliated scoring 2 goals before the end of the first half and another soon followed in the second half off a penalty flick forced by a short corner.
Redlegs made lots of sharp fast passes that were accurate for most of the game and a after some time of back and forth between both teams Kingston/Lucindale scored attempting to make a come back to win.
After some hard work and a good deflection Redlegs scored the final goal of the game winning 4-2.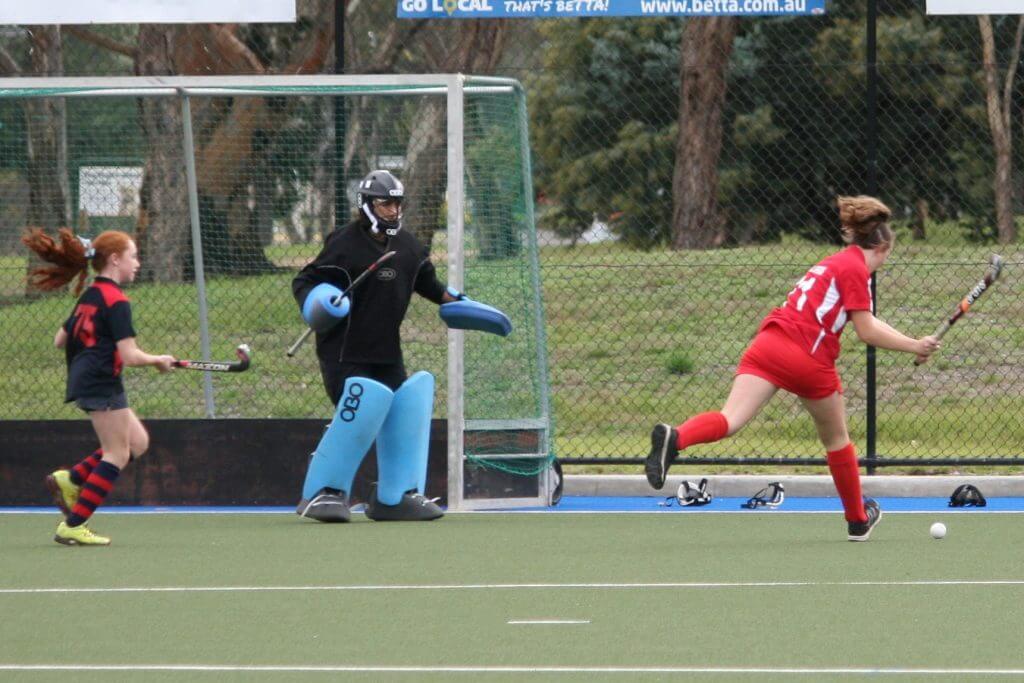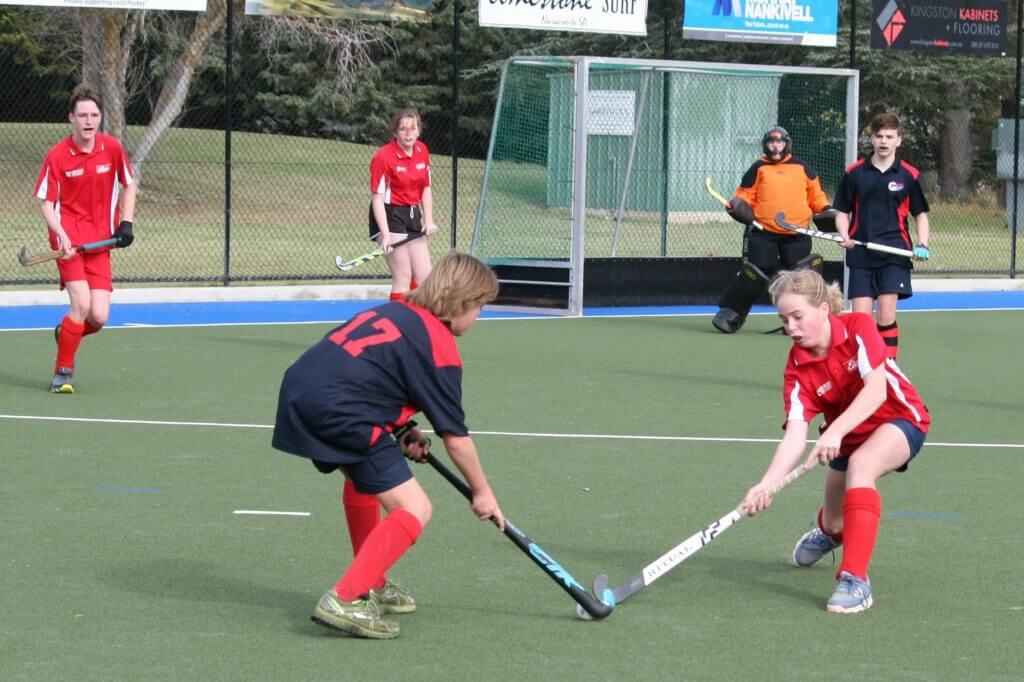 Other results:
Greenbottles 4 def Dartmoor 0 – Goal scorers: Callum Carruthers-Murray (G), Zoe James (G), Madi Derrington (G), Tillie Derrington (G)
Redlegs vs Dartmoor – Women
The beginning of the game was very even but, towards the end of the first quarter, Dartmoor scored a goal off of a short corner.
Redlegs came out of the break in the second quarter getting close to scoring a goal however, Dartmoor's defence held them off.
Defensive hits from both teams were structured well and so were both teams' attack. Second, third and fourth quarters were evenly played with the ball going up and down the field a lot of the time.
A clean and competitive game ended the score 1-0 with Dartmoor winning the game.
Other results:
Tatiara 5 def Greenbottles 0 – Goal scorers: Abbey Martin 2 (T), Emilee Stone (T), Amy Hunt (T), Eliza Llewellyn (T)
Redlegs vs Dartmoor – Men
After an end to end first quarter with both sides peppering the goals and a midfield battle that the Redlegs couldn't get the breakthrough to challenge the Darts boys.
The second quarter the Redlegs midfield took over and dominated again however they simply couldn't score due to the resolute defence of Dartmoor.
After the half it was end to end hockey again with the Redlegs and Dartmoor both testing the respective goalkeepers and neither really taking their opportunities.
With quick release Redlegs went the length of the field and through perseverance Redlegs got a penalty stroke due to good work and link up play.
The Dartmoor boys rallied and also scored going into the last quarter meaning we had a quarter of end to end hockey with a lot of opportunities that both teams could have taken.
However, it was the Redlegs who took ascendancy and scored the winning goal and with some desperate strong deep defensive work by Pete Anderson and strong goalkeeping meant the Redlegs came away with a tough hardworking win
Other results:
Tatiara 1 drew Greenbottles 1 – Goal scorers: Danny Verrall (T), Gabriel Cox (G)