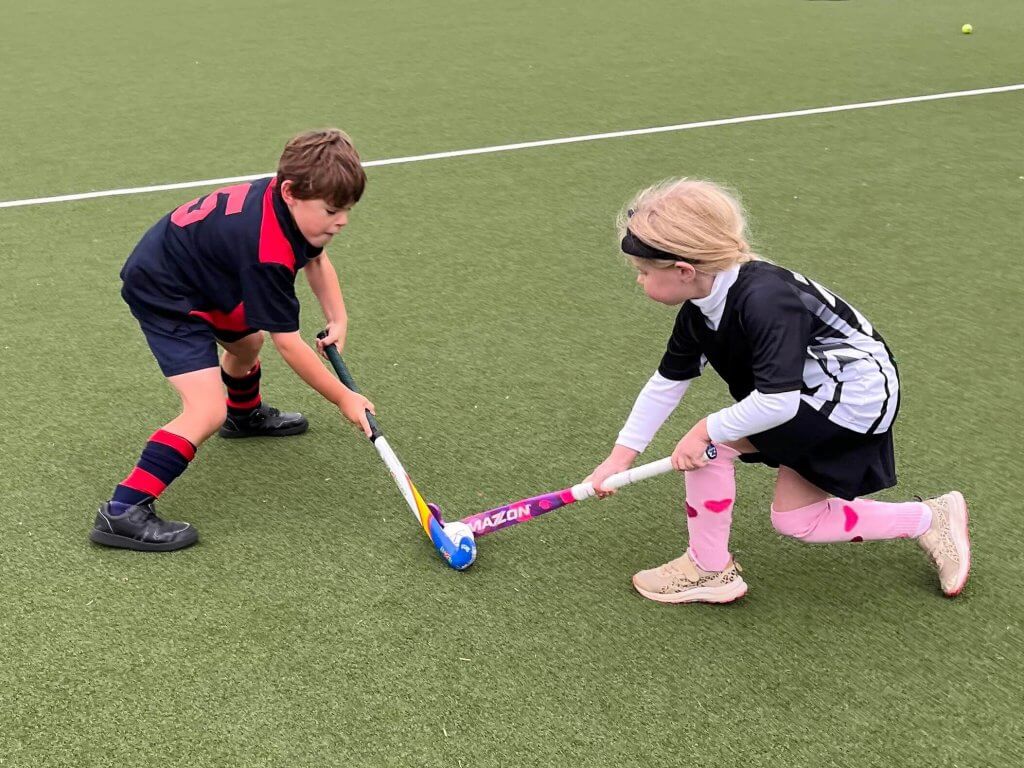 Round 6 – Season 2022
The rain and wind held off for the Under 9 matches, all games were played in high spirits.
Under 9 – Kingston/Lucindale vs Dartmoor
U/9's Kingston/Lucindale vs Dartmoor were very lucky that the wind and rain held off for their game.
Both teams had 8 players which made the field congested at times. Coaches Ty and Kelly struggled hard to make everyone spread out so they weren't on top of each other but of course everyone wanted the ball.
Everyone played in great spirits and both teams played very well for their respective clubs. The game was very even with both teams having shots on goal however just couldn't convert. It was within the last 2 minutes when Dartmoor finally broke the Kingston/Lucindale defence and scored the only goal for the game.
Kingston/Lucindale vs Dartmoor – Under 13
Dartmoor started the game attacking strongly with good ball control and great teamwork. The Kingston/Lucindale Rangers defence was put to the test and the goalie managed to keep the ball out a number of times as Dartmoor continued their attack.
Dartmoor successfully scored 2 goals before half time. Kingston/Lucindale Rangers made a couple of good runs into their forward through Corrie and Sarah but didn't manage to convert these into goals.
The second half saw the Darts score an early goal and were relentless in their attack and the Rangers held strong in defence. Dartmoor had a couple of opportunities with 2 short corners but the Kingston/Lucindale defence was up to the challenge.
It was the Rangers' turn to move the ball into their attacking half and also had an opportunity with a short corner but they couldn't get the ball past the Dartmoor defensce. The rest of the half saw some great play from both teams with Dartmoor having another 2 short corners which the Rangers were able to successfully defend.
Final scores were Dartmoor 3 to Kingston/Lucindale Rangers 0. A great game to watch with excellent sportsmanship shown by both teams, well done players.
Other results:
Greenbottles 5 def Redlegs 0 – Goal scorers: Henry Fry 2 (G), Alice Fry (G), Chloe Mahoney (G), Grace Law (G)
Click here to see Under 13 Ladder
Kingston/Lucindale vs Dartmoor – Under 16
Both teams came out looking for a win, both of their defences were pretty strong but Kingston/Lucindale Rangers weren't strong enough to stop the first goal getting in by Lochie Dolphin.
The rest of the first half both teams were equally as strong looking for another goal.
In the second half Kingston/Lucindale came out strong looking for a early goal, the ball went backwards and forwards for ten minutes until Mitchell Burow kept it in the circle and finally Kingston/Lucindale got a reward for their effort.
Some late attempts from Dartmoor were all kept out by Kingston/Lucindale Rangers goalie and the game ended in a draw. Both teams were happy with their efforts and came off the pitch with a smile.
Other results:
Greenbottles 4 def Redlegs 0 – Goal scorers: Will Ellis 3 (G), Tillie Derrington (G)
Click here to see Under 16 Ladder
Kingston/Lucindale vs Dartmoor – Women
Write up not supplied
Other results:
Greenbottles 2 def Redlegs 0 – Goal scorers: Tillie Derrington 2 (G)
Click here to see Women's Ladder
Kingston/Lucindale vs Dartmoor – Men
Write up not supplied
Other results:
Greenbottles 5 def Redlegs 2 – Goal scorers: Gavin Boord 2 (G), Henry Norcock (G), Callum Carruthers-Murray (G), Will Ellis (G), Brett Rumball (R), Troy Harris (R)
Click here to see Men's Ladder
---
Friday, 20th May
6.45pm – Men – Dartmoor vs Tatiara
8.00pm – Women – Dartmoor vs Tatiara
Saturday, 21st May
8.45am – Under 9 – Dartmoor vs Redlegs
8.45am – Under 9 – Greenbottles vs Kingston/Lucindale
9.30am – Under 13 – Greenbottles vs Kingston/Lucindale
10.45am – Under 16* – Dartmoor vs Redlegs
12.00pm – Under 16 – Greenbottles vs Kingston/Lucindale
1.15pm – Under 13* – Dartmoor vs Redlegs
* Note time changes for Darts v Redlegs junior matches
2.30pm – Men – Greenbottles vs Kingston/Lucindale
4.00pm – Women – Greenbottles vs Kingston/Lucindale
BYE – Redlegs
Club duty – Kingston/Lucindale
Write-up – Tatiara
---