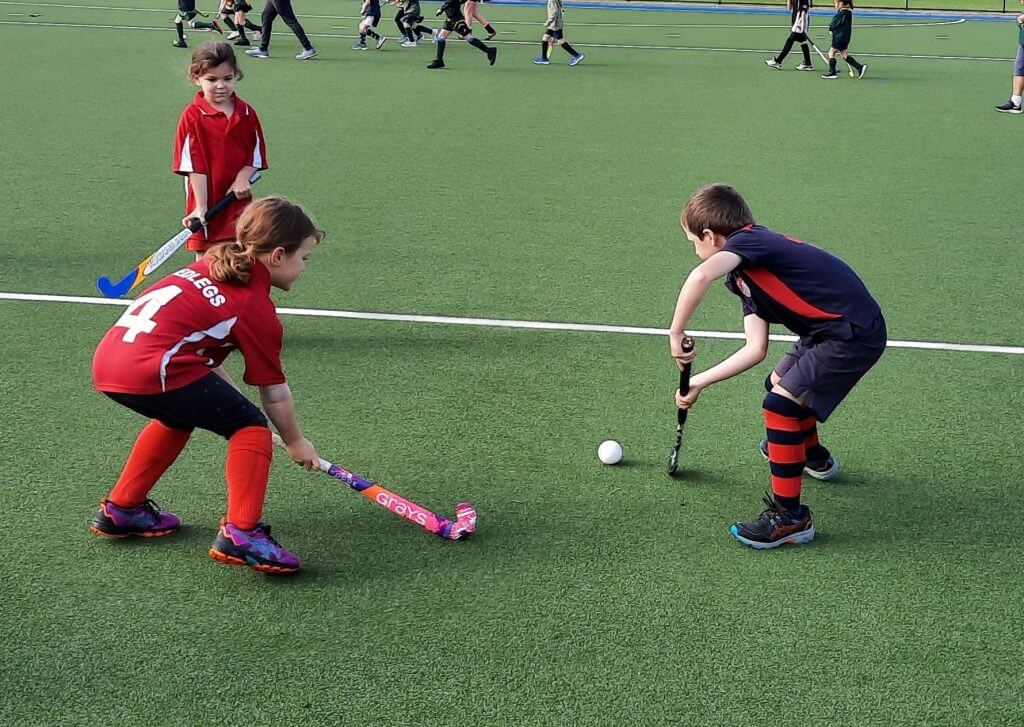 Round 3 – Season 2021
A great game of sportsmanship for Under 9s.
Kingston/Lucindale vs Redlegs – Under 9
Kingston/Lucindale took on Redlegs in a great game of sportsmanship. To allow everyone full game time, Redlegs' Nate Harris came across to help out Kingston/Lucindale. Thank you Nate for your kindness.
Kingston/Lucindale did start very strong against the young Reds kids, however some position changes within Kingston/Lucindale allowed for a more even game. All kids are already showing great improvement even though it has only been three weeks. It's fantastic to see so many parents and grandparents out there cheering on the future players of NDHA.
Greenbottles(1) vs Kingston/Lucindale – Under 13
No write-up supplied
Other results: Redlegs (1) def Greenbottles 2 (0) – Goal scorer: Madric Brennan (R)
Kingston/Lucindale vs Redlegs – Under 16
No write-up supplied
Other results:
Greenbottles 5 def Dartmoor 0 – Goal scorers: Henry Boord 2 (G), Alexander Waters 2 (G), Cameron Taylor (G)
Kingston/Lucindale vs Greenbottles – Women
An even matched game was played between the Kingston/Lucindale and Greenbottles women.
Kingston/Lucindale struck early with some fast play through the centre, with Brooke Green putting the first score on the board. Both teams demonstrated their skills and teamwork at both ends of the field. The depth in defence of both teams came to the fore as no further score was made before half time.
Greenbottles came out after half time firing, but continued to be held at bay through the combined efforts f Nicola Turner and Tahlia Kirkland. Kingston/Lucindale continued to apply the pressure with several penalty corners but could not convert.
Strong passing for Greenbottles saw Tori Ghezzi put the finishing touches on a team goal to even the score. Both teams fought out the last few minutes but no further scores. The final whistle blew with the scoreboard reading a one all draw.
Other results:
Tatiara 5 def Redlegs 0 – Goal scorers: Amy Hunt 3 (T), Anna Smart (T), Indi Woodall (T)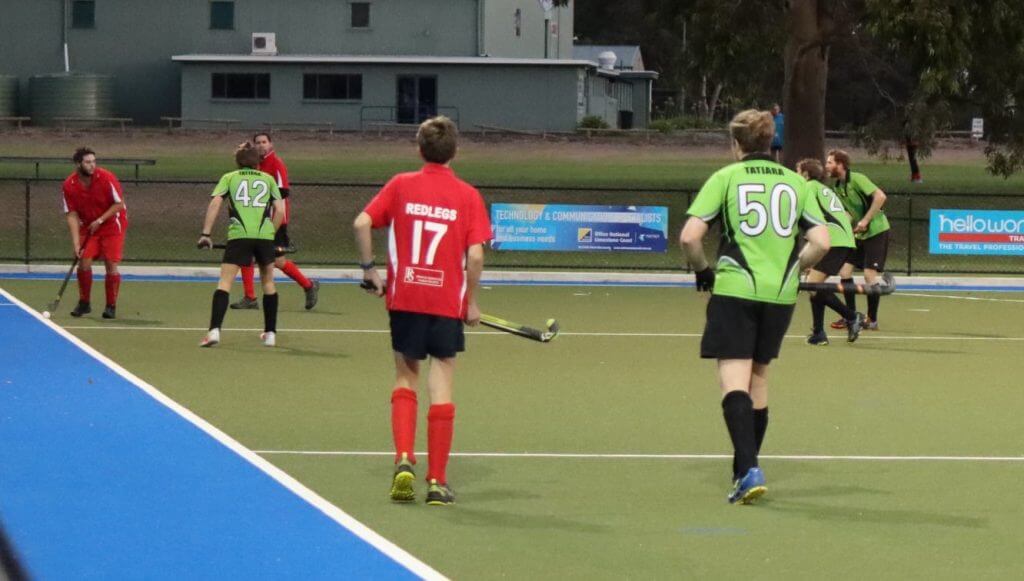 Kingston/Lucindale vs Greenbottles – Men
No write-up supplied.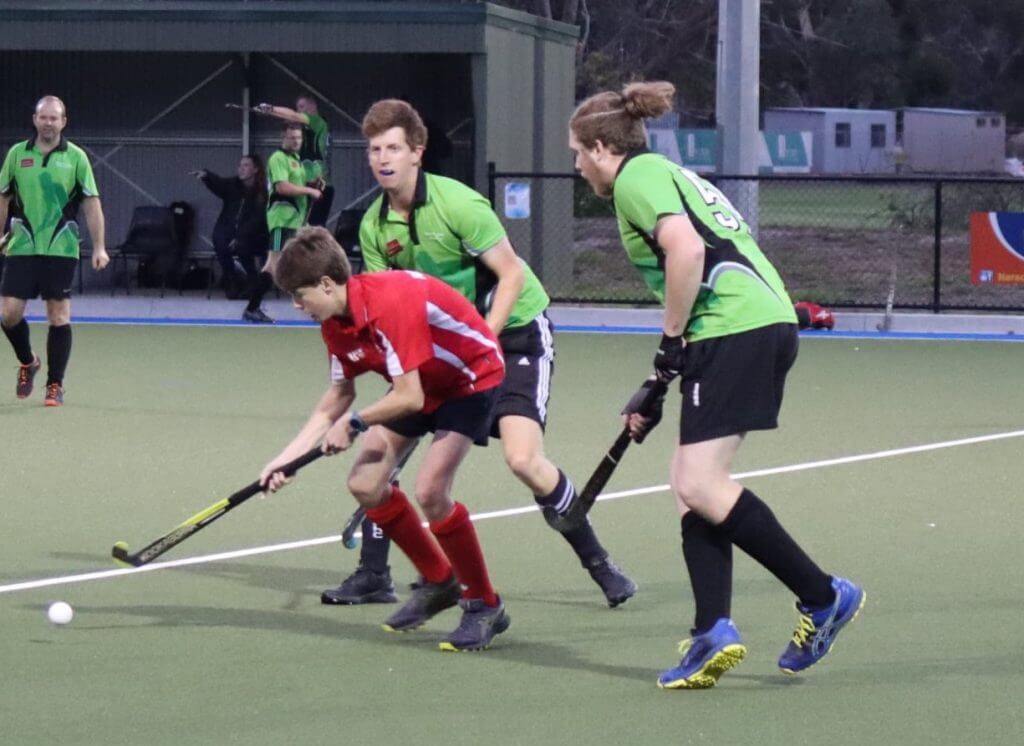 Other results:
Tatiara 5 def Redlegs 2 – Goal scorers: James Verco 2 (T), Will Krop (T), Nathaniel Modra (T), Danny Verrall (T), Dylan Montgomery (R), Brett Rumball (R)