Round 13 – Season 2021
The wettest weekend of hockey so far this season.
Kingston/Lucindale vs Greenbottles – Under 9
In what was one of the wettest weekend of hockey this season, there was only a small group of U/9's who braved Saturday's weather.
So, instead of playing 2 games, all the kids combined to play just one game. It was great to see how the kids didn't care who was on their team as long as they got to play hockey. A job well done to all.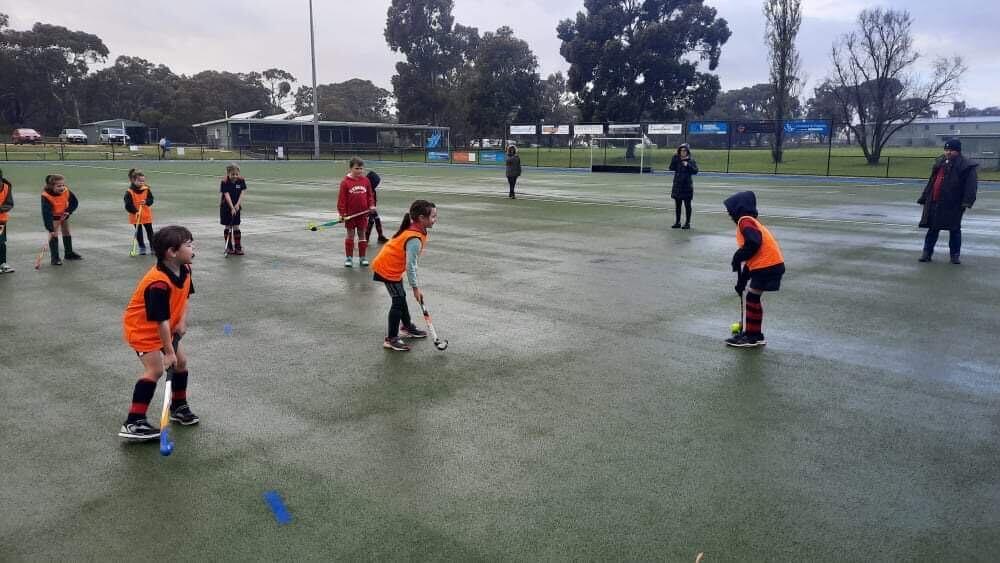 Write-up not supplied
Other results: Redlegs 2 drew Greenbottles (2) 2 – Goal scorers: Seth Gale 2 (R), Henry Fry (G2), Harriet Waters (G2)
Redlegs vs Greenbottles – Under 16
Write-up not supplied
Other results:
Greenbottles 3 def Redlegs 0 – Goal scorers: Cameron Taylor 2 (G), Toby Drew (G)
Kingston/Lucindale vs Greenbottles – Women
The K/L women were down a couple of players due to holidays and then with the snap boarder closure they lost a few more players so only had 5 available players. Instead of a forfeit, a huge thank you to Dartmoor women players Gayle Ellis, Jen Ellis, Tash Moore, Skylea McLean, Zoe Attwood and Christine Foale who put up their hands to help the team out.
Greens got off to a quick start and scored a very early goal. The Darts/Kingston/Lucindale women's side worked well together and found themselves running the ball down into their attack on several occasions.
Lauren Krause, who was by far best on ground (just ask anyone), worked very well running the ball out of the back line into the attack – it was like there was a magnet attached to her stick and the ball. Ava Snodgrass was also fantastic backing her up.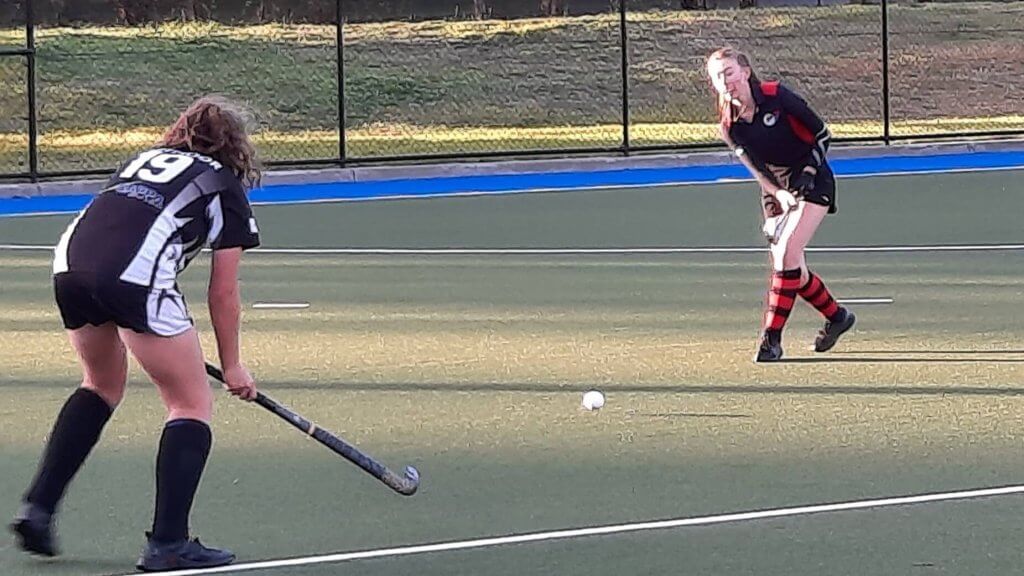 Tahlia Kirkland and Jessamy Bennett worked well together in the middle – sometimes they helped in defence, next they were helping in attack. An early injury to Kingston/Lucindale meant they played with 10 for most of the game so when you play a team with subs it's easy to run out of legs towards the end of the game.
Greenbottles were able to play their normal style game and finish the game with a win.
Other results:
Tatiara 5 def Redlegs 0 – Goal scorers: Elferaan Williams 2 (T), Taya Woodall (T), Abbey Martin (T), Holly Pietsch (T)
Kingston/Lucindale vs Greenbottles – Men
On a cold, wet and windy winters day Kingston/Lucindale Rangers played Greenbottles in a round 13 clash.
As per usual Kenny Jardine rocked up late which didn't really surprise anyone. Greenbottles fielded a young team and had early control of the ball in the first 10 minutes before the game evened out, but Greens kept strong and scored an early goal.
The second quarter brought more rain and wind to remind everyone that in fact hockey is a winter sport, but this didn't affect the game as the game evened out with even possession and constant attacking and defending for both teams.
Kingston/Lucindale scored their first with Kenny making up for his late arrival with a goal to even the score. Richie Kirkland made his 2 minute cameo appearance just before half time which qualified him for finals, this also didn't surprise anyone.
The second half brought more attacking play from Kingston/Lucindale Rangers with the team playing a continuous press. Greenbottles kept strong with their defence, before Greenbottles broke out and ran down to the other end and scored to go to 2-1 up.
Eventually Rangers scored their second thanks to Derek Butler stealing a goal off Brodie Kirkland to level the score again.
The final quarter was played much the same as the first three quarters, a very even game. However, Connor Butler was able to score a late goal to put the Rangers up with only minutes to go. Pat on the back to Richie's fantastic coaching and time keeping.
4th placed Kingston/Lucindale have now beaten both the top two sides in the past 3 weeks, imagine how different things could be if they had the same team each week!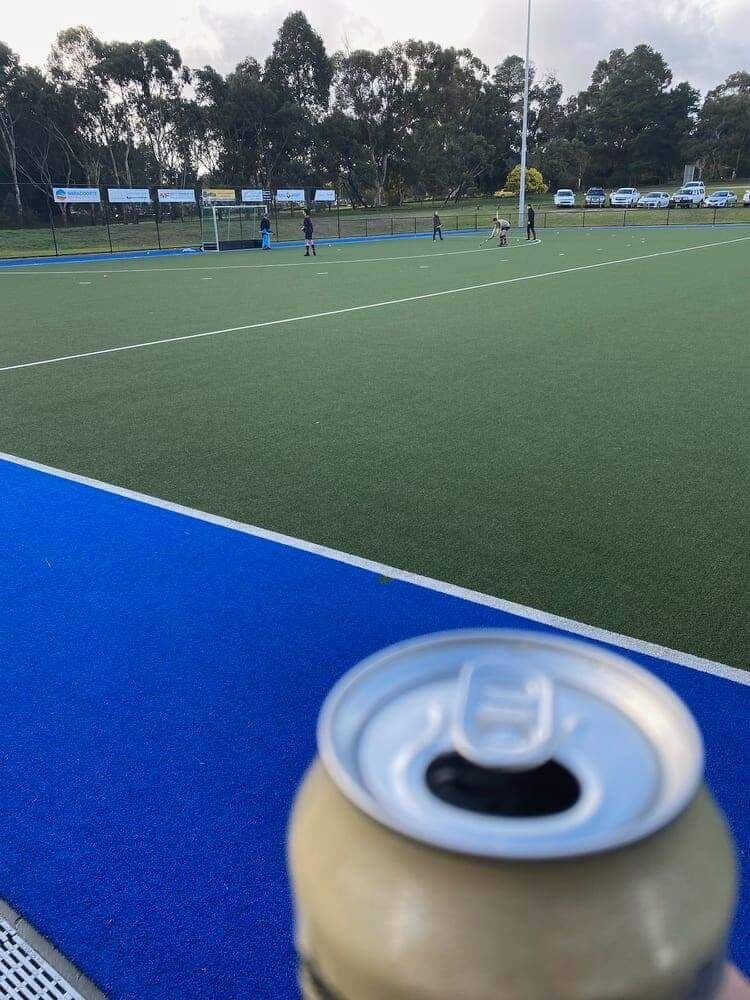 Thanks to Richie Kirkland for supplying the only photographic images for the men's match.
Other results:
Tatiara 3 def Redlegs 0 – Goal scorers: William Krop (T), Harry Schwarz (T), Danny Verrall (T)