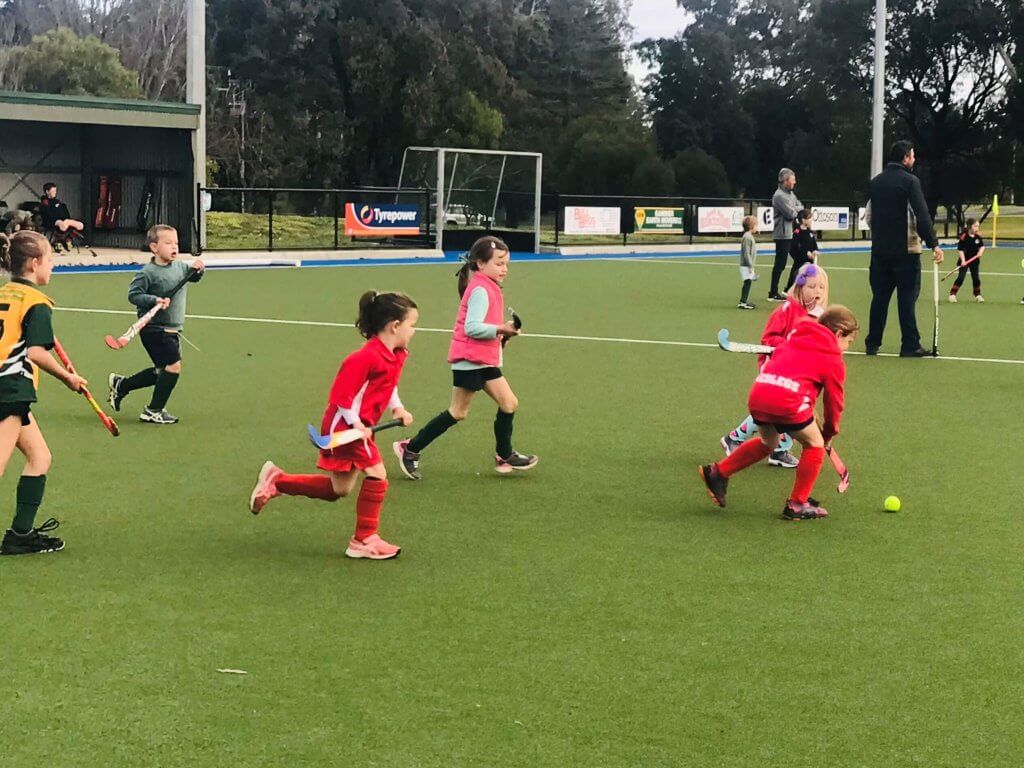 Round 11 – Season 2021
Another cold morning for Under 9s.
Redlegs vs Greenbottles – Under 9
Another cold morning for our under 9 kids. Redlegs played Greenbottles in a very even game.
Redlegs Nate Harris and Hannah Schultz worked well together getting the ball up forward for Redlegs very often.
Greens did a great job in defence and had some great runs up forward as well.
All kids had great determination and all tried their best.
Well done 😊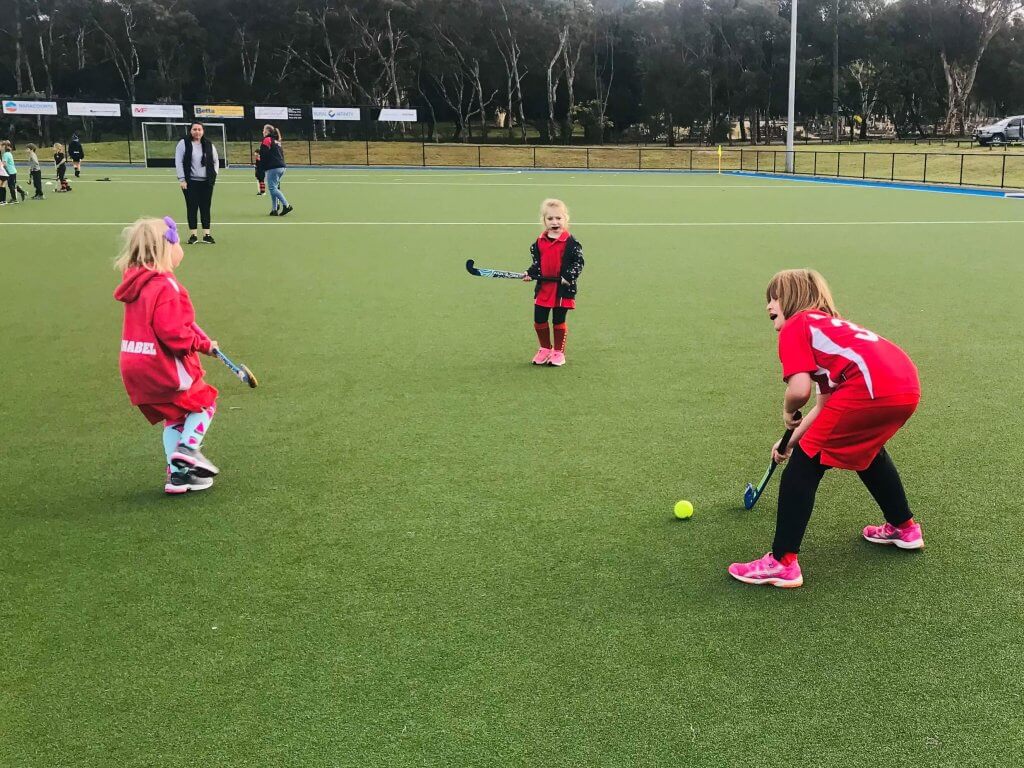 Redlegs vs Kingston/Lucindale – Under 13
Another great game played by Kingston Lucindale and Redlegs. With great defending from both teams the first half ended nil all!
The second half came and Kingston/Lucindale having great attacking skills sneaked a goal. Then their great attacking came through again and they got yet another goal!
The rush of goals got Redlegs hungry and they played the ball down to the attacking circle and, with an amazing pass off, Redlegs got a goal!
Not long after, the game ended with everyone happy about how they played and the score 1-2 Kingston/Lucindale's way.
Other results: Dartmoor 5 def Greenbottles (1) 1 – Goal scorers: Jacob Lewis 2 (D), Mason White 2 (D), Lochie Dolphin (D), Lucy Yates (G1)
Redlegs vs Greenbottles – Under 16
From the first whistle, this was a fast-paced attacking game. Greenbottless came out strong early, displaying great teamwork with their passing and communication.
Madi Derrington found the back of the goals with a quick attack in a short corner. This was followed by Callum Carruthers-Murray sneaking one past the goalie with a deflection.
The pressure was high with relentless offensive movements by both teams. Redlegs pushed the advantage against a carded Greens, and eventually Jaali Brennan was awarded a goal after an impressive run. But, Greens weren't deterred and scored again before the final whistle.
Other results:
Kingston/Lucindale 7 def Dartmoor 0 – Goal scorers: Isaac Hocking 2 (KL), Ben Goodridge 2 (KL), Tamsyn Butler (KL), Luke Ewer (KL), Chris Hille (KL)
Redlegs vs Kingston/Lucindale – Women
Redlegs came up against Kingston/Lucindale which is always a great game.
Both teams came out strong from the start making it a very even game. Redlegs had a slight upper hand getting the ball into their attacking circle a lot early on.
Kingston/Lucindale worked hard putting the pressure on Redlegs defence having many close opportunities to score but were unable to break through. Nicola Turner had an awesome game in the centre for Kingston/Lucindale.
Redlegs' Bridget Bennett, scoring 2 impressive goals from the post in previous games, didn't get her trifecta today but Kelli Harris helped by converting Redlegs' 2 goals from great team play.
Redlegs getting the win 2-0.
Other results:
Tatiara 7 def Dartmoor 0 – Goal scorers: Abbey Martin 2 (T), Elferaan Williams 2 (T), Amy Hunt (T), Taya Woodall (T), Georga Brinkworth (T)
Redlegs vs Kingston/Lucindale – Men
Reds came out hard, with both teams having several good runs, shut down by both teams full backs. Redlegs defence held up strong keeping the score to 1:0 at quarter time.
After a breather Redlegs came out hard with Jaali Brennan getting an amazing goal through the keeper's legs. Derek Butler being kept at bay by Redlegs defender Troy Harris. A great half of hockey ending 1 all.
Reds came out hard again with another good goal. Kingston/Lucindale scoring a scrappy goal to end the third quarter 2:2.
The last quarter was a bit rough but Kingston/Lucindale's young boys worked hard together to score the third goal. After hard work by both teams the game was done with a final score of 3:2 Kingston/Lucindale's way.
Other results:
Tatiara 4 def Dartmoor 1 – Goal scorers: Danny Verrall 2 (T), Rohan Longbottom (T), Dylan Jenkin (T), Hamish McLachlan (D)