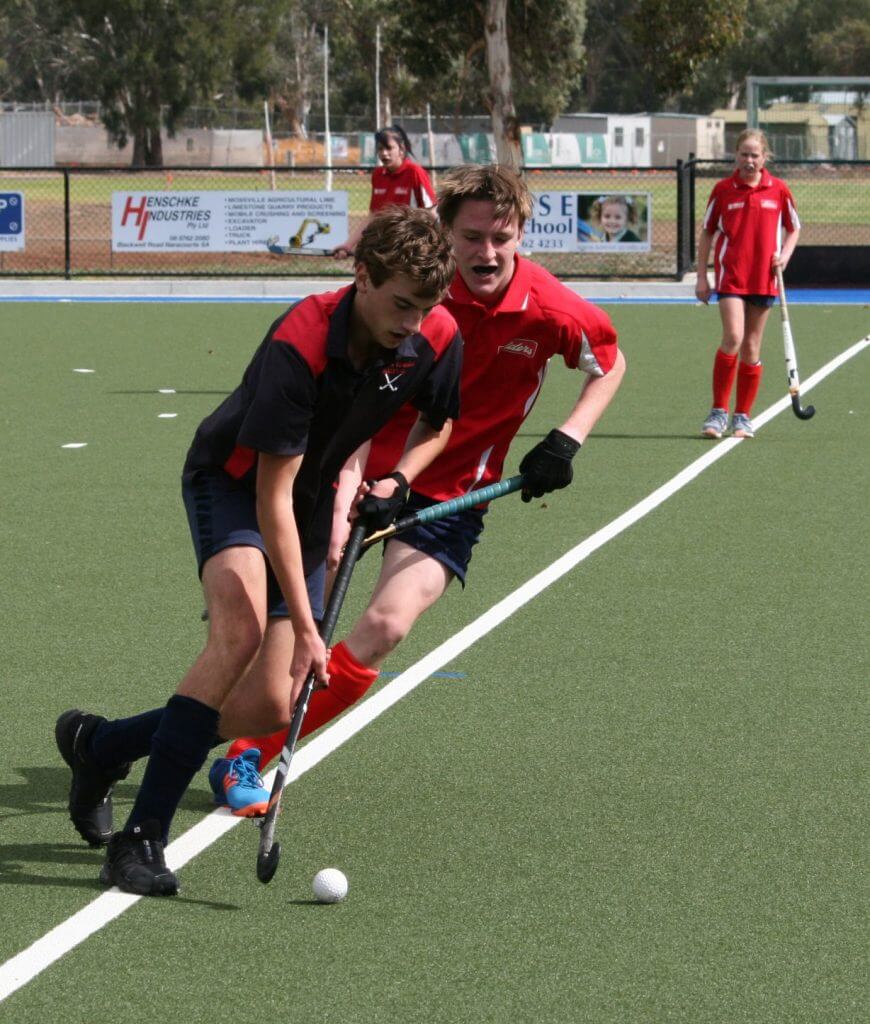 Round 1 – Season 2021
A cold day filled with enthusiastic players keen to get the season off to a great start.
Redlegs vs Kingston/Lucindale – Under 9
A very cold morning to start off Round 1 of the 2021 season.
Our little Under 9s were very keen and ready to go, many of them there for their very first game. Rangers did a great job running the ball up forward many times to score. Rebecca Clothier did very well for Rangers with her defence and scored a great goal. Redlegs had many new players who all did an amazing job in their first game. Nate Harris had some great runs and some great shots but very narrowly missing the goals.
A fantastic effort by both sides and everyone was having fun.
Thank you to Kelli and Tara-Lee for umpiring.
Redlegs vs Kingston/Lucindale – Under 13
The season opener was always going to be an exciting game and the energy and attitude from both sides made sure the spectators were not left disappointed. The first half saw Redlegs control most of the game in their forward half but a strong defence from the Rangers made sure they weren't going to get an easy game.
Eventually Grace Gale was able to find the back of the goals and put her team in front just before half time. The Rangers cam out strong in the second half but a goal from Seth Gale half way through the term was enough to see Reds get the win.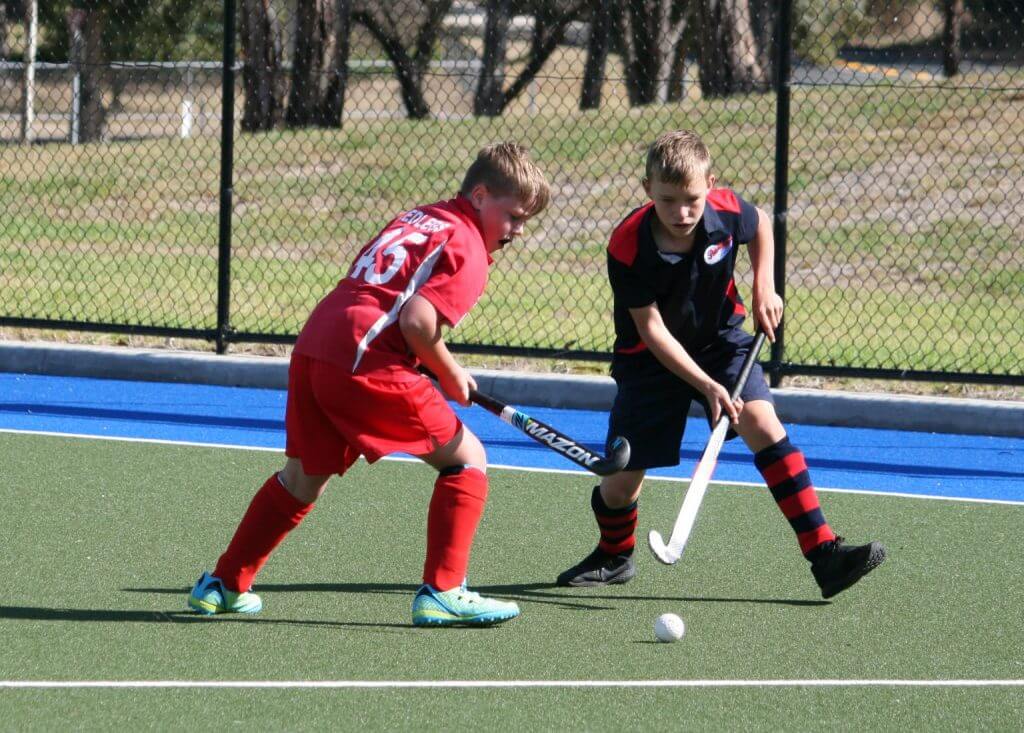 ---
Redlegs vs Kingston/Lucindale – Under 16
Kingston/Lucindale came out strong scoring early in the first half. Redlegs then settled down their game play and produced a few opportunities of their own, only to be denied by the Kingston/Lucindale defence.
Kingston/Lucindale took their opportunities, scoring a couple more times. After the break, Kingston/Lucindale came out strong, scoring again. The players all began to tire, however a burst from Redlegs saw them finally break through to score a late goal.
Other results:
Greenbottles 6 def Dartmoor 0 – Goal scorers: Callum Carruthers-Murray, Henry Boord, Madison Derrington, Tillie Derrington, Cameron Taylor, Alexander Waters.
Redlegs vs Kingston/Lucindale – Men
The opening round saw everyone keen to take the field and with Mother Nature creating slightly slippery conditions it was always going to be a challenging game.
After three quarters of no score, the final period saw both teams step it up a notch and capitalise on a short corner opportunity, seeing the final score tied at 1 all and everyone leaving feeling excited about the season ahead.
Other results:
Tatiara 7 def Dartmoor 0 – Goal scorers: Danny Verrall (2), James Verco (2), Reilly Sanders, Harry Schwarz, Jonah Williams.
Redlegs vs Kingston/Lucindale – Women
A very cold night to start off the first night game for the season but it was a lovely night to be out on the field. Both teams were out hard with both getting the ball into the forward line and both having a strong defence to keep the score 0-0.
Brooke Green for the Rangers with great skills got the first score with a lovely back stick goal. Redlegs hit back with great passing to have Jorja Doecke score their first. Redlegs kept up their attack getting 2 more goals.
The game had everything, with great team play, laughs and even a flick which was saved on the line by KL goalie Carlee O'Bryan. KL fought back hard trying to break through Reds defence but Reds held them out well, winning 3-1.
Other results:
Tatiara 6 def Dartmoor 0 – Goal scorers: Anna Smart (2), Laura Nash (2), Amy Hunt, Clarry Martin, Elferaan Williams.